Feel free to contact us about feeling crystal energy. Just feel like a chat or a catch up even a meditation session. Energy flows throughout the body. Spiritual awareness, being a spirit, and having a human experience on Mother Earth. Learning what we are meant to do on this planet.
Spiritual life can sometimes be very draining and emotional so it is always good to know we are all one. When we all come together our energy grows as we share our experiences in life.
We as Starseeds or light-workers realize that the life we have and situations are here to help us to assist others. We do this by showing compassion and love. But there also is a warrior side to the spiritual life.

We do not just have to accept some people's behaviors. If you have been awake for a while you will find some friends who think differently of you. Some friends and family will never understand you as a spiritual being.
As people sometimes can not see beyond their own lives. Realize that a lot of life situations are encouraged by what we see on television hear on the radio the way they talk. Grudges they hold affect the body's energy chakras.
Learning to remain balanced in life situations can be sometimes difficult. It is always good to remain balanced with masculine and feminine energy. i have also found being grounded helps in a lot of situations.
But this does not mean we are all perfect angels. We are very quick to judge ourselves and others. We must learn how to forgive ourselves as well as others. Others will always point their fingers at someone else for their current situation. You only need to take a look around at the world around you to see this.
We are all here to learn from each other and help and guide each other throughout life.
So drop us a line and we will be happy to help and guide you through what you're going through as we see things from a different view
Much love and Gratitude for all of my fellow spiritual guides out there. Namaste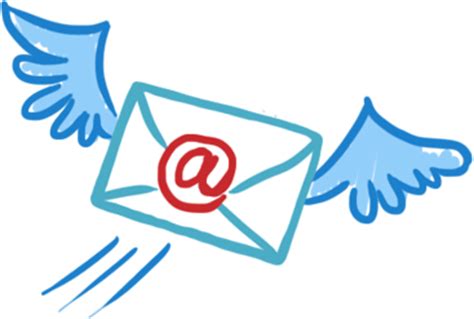 Contact us for an Angel Card Reading or Personal Crystal Grid Set up.