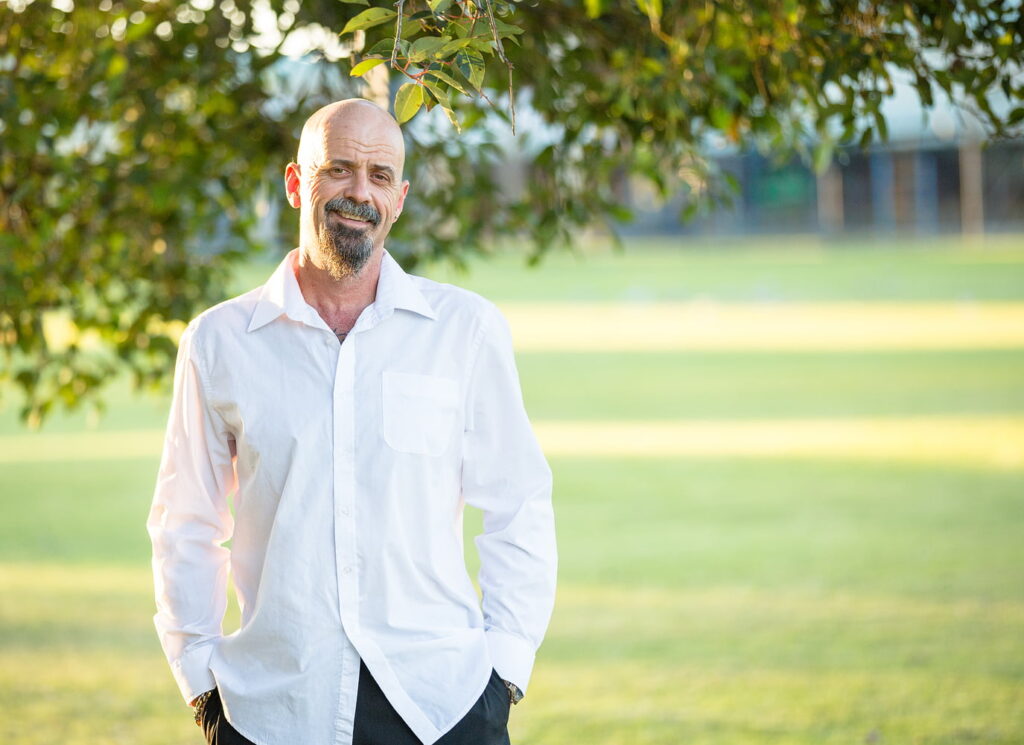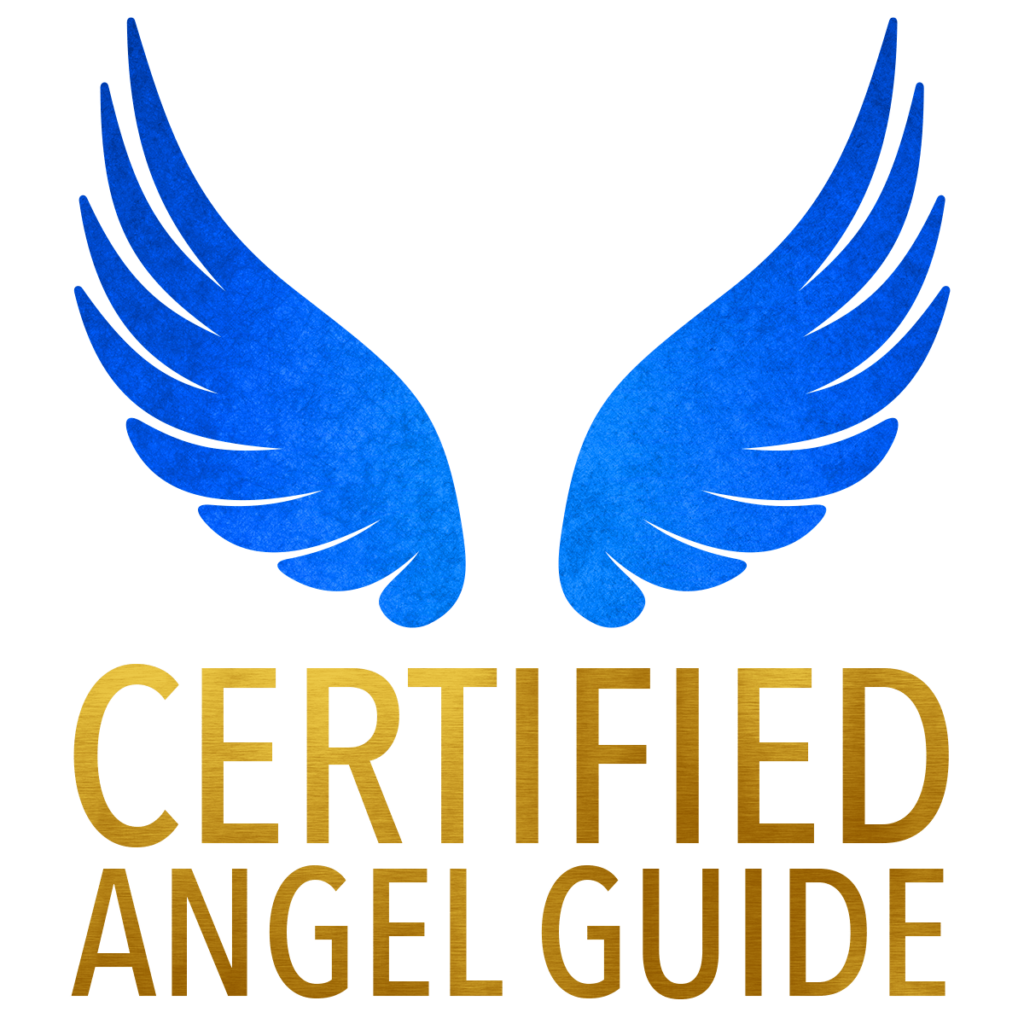 ---
---
---
---
---
---
Welcome to Divine Intervention Healing we are so grateful you found our alternative therapy and spiritual guidance website. Over the years I have been always interested in rocks and crystals for some reason. I would pick them up when camping out bush and take them home. Their beautiful colours resonate with me the way, the light shines on them revealing so much inner beauty, from Mother Earth.
The energy that some of these beautiful crystalline structures have is quite amazing. The way the colours can change when put in the sunlight or moonlight. I have also done a Certified Crystal Energy Guide which taught me how to clear recharge and set intentions for crystals. Also, love the sedimentary and igneous crystals. Some of the energies of these crystals are absolutely mind-blowing. As a Crystal therapist, I balance the Chakra system within our body. Removing the excess energy that may be causing other health issues.
I have so many different types of crystals and I know and feel the energy that they hold. I have found that I have started to feel the energy of these beautiful structures from the heart of the earth. With that also I have been guided to all forms of crystals in my life just reticently.
This has led me to where I am today. Seeing how much energy it has taken and the transformation of these gasses and liquids and other earth elements of metals and fossils of animals. With that also I have found an interest in tektites, meteorites, and moldavite Lybian Dessert Glass. These precious gifts from the universe and the earth are here to guide us.
I have found a connection also with the Chakra system we all have in our bodies. Although some people still have not recognized these energy systems within our own bodies. So, I began to research down the rabbit hole of universal energy which led me to be able to connect with spirit through meditation. Up until now I relied on other types of healing from the mainstream but not anymore.
As mother Earth provides all the nutrition and energy that our body requires through plants, herbs, and fruits. Combine this with crystal healing therapy and channeling energy.
Now, this is what I can offer. As many of us are now awakening to the truth of Crystal energy healing or alternative therapy. The reason for my life on earth was to help guide and heal people from physical, mental, and spiritual issues within their lives. As I have found people are looking for guidance with this.
So as a guide here is some of the gifts, I have been given to help others. I speak light language (this is a language of spirit) also write light codes. If you have not heard of this it is fine. We are all on an individual journey in life, it's our path. Our own lifestyle and beliefs. I am not religious I am spiritual. I can offer household smudging clearing of energies. Advice on what crystals I feel that the house you live in requires.
Angel card reading (oracle cards) and also angel connection with psychic abilities. Advice on how to heal your body with chakra rebalancing nutritional information. Guided meditation, also small changes in your life that will improve your health of not only your body but your mind as well. As mindset in this day and age needs to be clear otherwise, we lose track of our goals and dreams.
So once again thank you for visiting my page and feel free to share this. Help change your own life or a family member or even a friend. By booking a consultation with me in person I will love to guide you on your life's journey.
Much love and gratitude for you all
Al G