Welcome to Divine Intervention Healing book a service page. I am grateful that you found this website for healing or you're just curious about angels or spiritual beings. At the moment I offer 3 different types of service for you to choose from.
They are all listed below I can not combine all 3 into 1 session as that would require a lot of energy and time. In saying that the grids can have a number of Intentions and are all custom to what clients require.
In the near future, I will be expanding the website to cater to the growing spiritual needs of the wider community. These include Guided meditation, a monthly meditation group to get together with like-minded spiritual people and connect to angels and spiritual guides animals included.
As I feel we all need to be open to spiritual growth and personal healing. As a lightworker, I am constantly working on myself to be the best version of myself for others and myself for enlightenment. Spiritual growth takes a daily commitment.
Angels see that you are making the effort and they will want to help and join you in your requests. Angels can not intervene in your life unless they are invited. Also, things happen in the universal time, not in human time this is something I have learned over my spiritual practice. Things I have wanted to happen now takes devotion and commitment to your own spiritual journey.
Angel Oracle card reading and connection to Angels
The first one is Angel oracle card readings. In this service, I connect to the angels through you to let you know what the angels want you to know at this point in your life. I will say this is my interpretation of the cards and your energy.
Also, I am able to connect to Angels and pass on messages to my clients from these beautiful light beings. As an added extra to this service, I also offer angel healings where I invite the angels to use me as a vessel of healing.
This is quite a powerful session that requires openness to the angels of light. Scroll to the bottom of the page to make a booking thank you.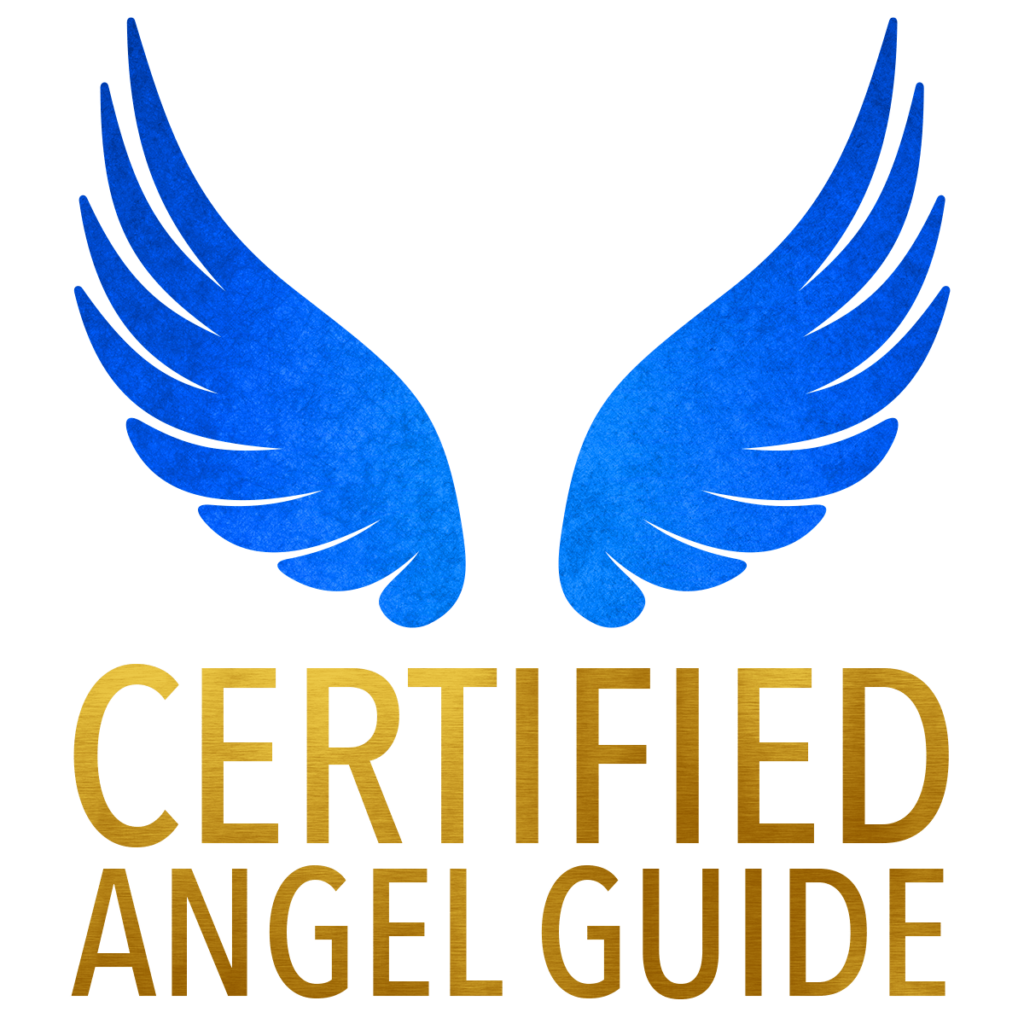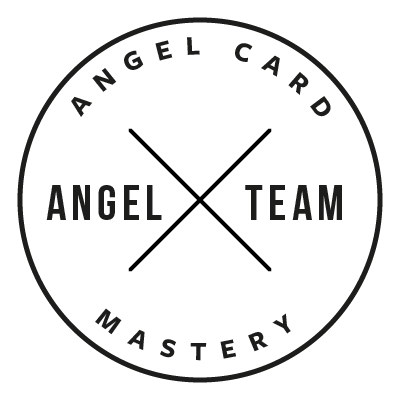 ---
---
Crystal Energy Healing Guide
This service runs for approximately 1 to 1.5 hours. this has to be booked in advance and requires the client to wear comfortable loose-fitting clothing. As with energy healing, Chakra balancing you usually feel the heat, when working with energy within the body.
Also, water is a requirement as working with energy can also make clients thirsty. Please be on time for these sessions. As I have to Change the service room around. This service is a stand-alone which means I can not combine it with a card reading, as they are two totally different areas of spiritual services. Description for this service is on the Crystal Energy Healing Guide Page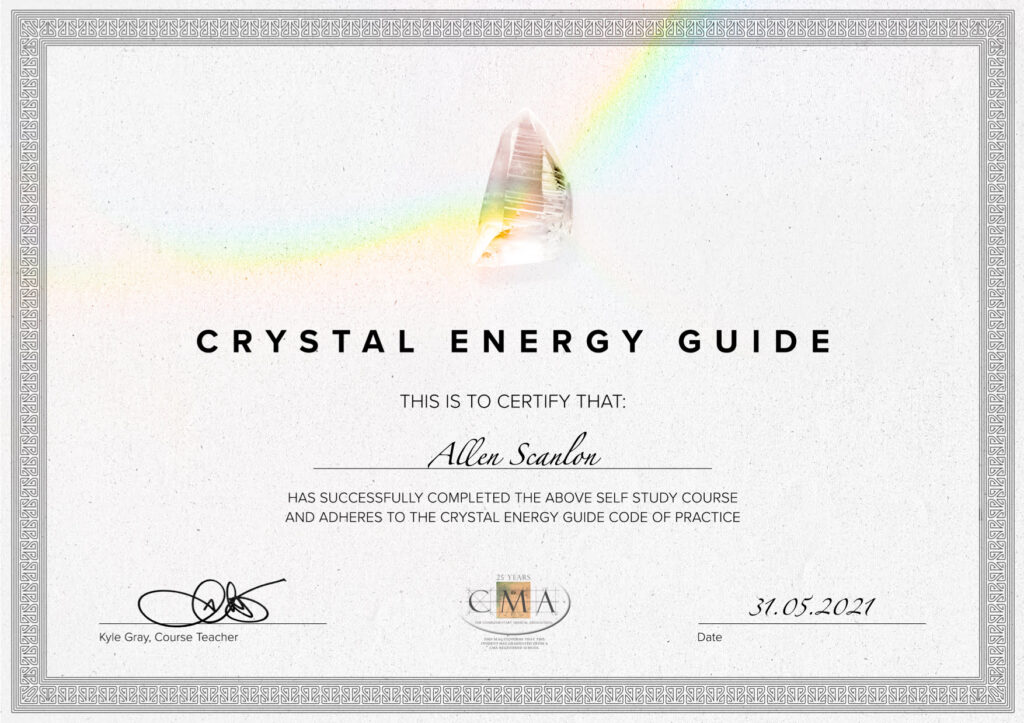 Custom Crystal Grids
This service is a remote service that I can do for people anywhere in the world. As the intentions of the grids and energy can be sent to whoever and wherever the energy is required. There are a few requirements for this service. 1, the person has to be over 18.
2, I have to have permission to create the grid for the client.
3, I do require a picture for the grid.
4, Pre-payment is required before I start the grid and all grids have to be for the highest good of all.